Ship model Bounty´s Jolly, historic wooden static kit Artesania Latina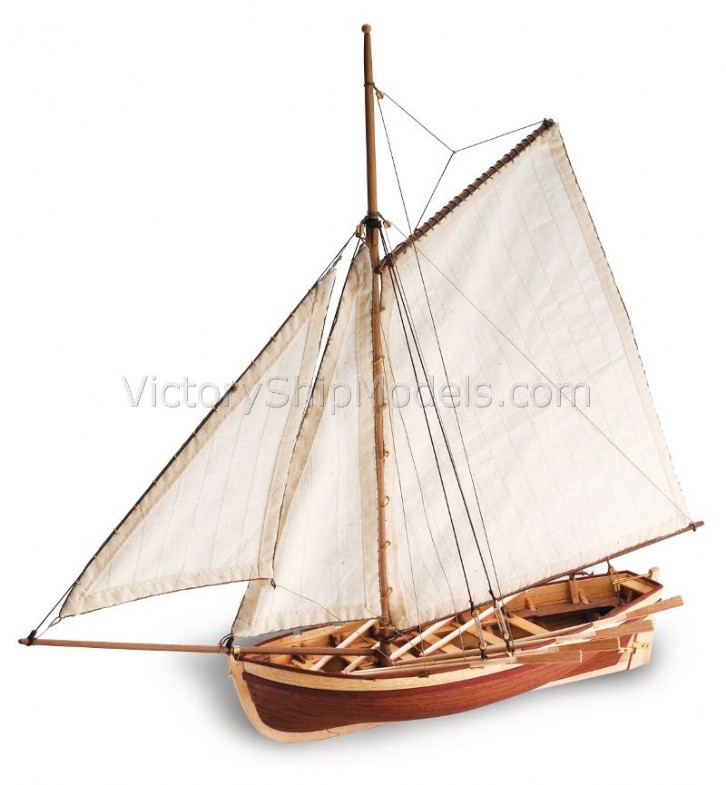 Specification
Scale 1:25


Length: 415 mm


Height: 363 mm


Difficulty: 1


Part No.: AL19004

Benefits
Next model discount


Historic map discount

Bounty´s Jolly ship model
Forty days sailed Captain Bligh and 18 of his supporters in this boat.

Scale 1:25, Length: 415 mm, Height: 363 mm
Display scale kit difficulty: 1

Ship history
Fletcher Christian and his mutineers forced Captain Bligh and 18 of his supporters into one of the three launches aboard the H.M.S. Bounty. Forty days and 3,600 miles later, the men reached the safety of Timor.

Scale kit description
The kit features the following: This beginner kit is a good choice for everyone who is new in ship model building. Artesania Latina's kit features simplified plank-on-frame construction. All wooden parts, including individual hull strakes are pre-cut. Hardwood and brass fittings, pre-sewn sails, display cradle, plans and assembly instructions are all included. The Launch is an impressive model on its own, and a worthy companion pieces the H.M.S. Bounty.

CAUTION!! Although these are high quality ship model kits, they may not be suitable for some one not familiar with building of wooden model ship kits. See more.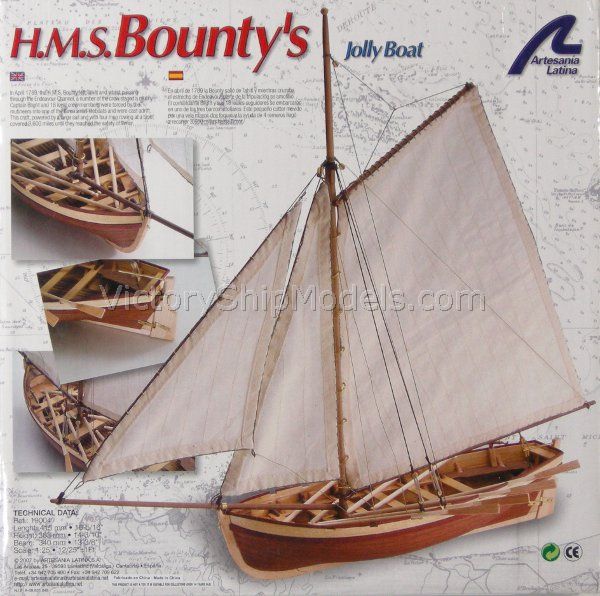 Ship model Bounty' s Jolly is favorite wooden scale kit from Artesania latina manufacturer. It is popular for its good quality and the customers often buy it as a valuable and nice gift. Scale model kit Bounty' s Jolly from Artesania Latina contains necessary building material and parts. That is why the modeler can focused only on building of this nice wooden tall ship model. Victoryshipmodels.com selects and offer only the best ship model kits. Ship model Bounty' s Jolly is one of them.

Retail box in pictures - overview
Wooden planks and parts, accessories, documentation.

Open box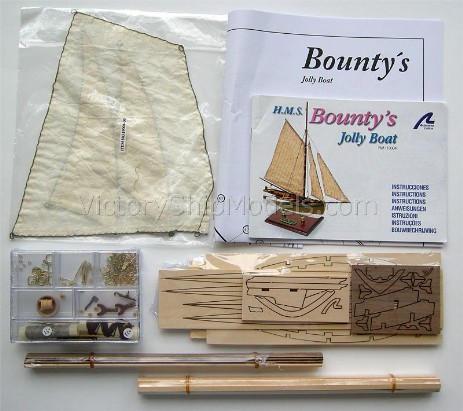 Wooden parts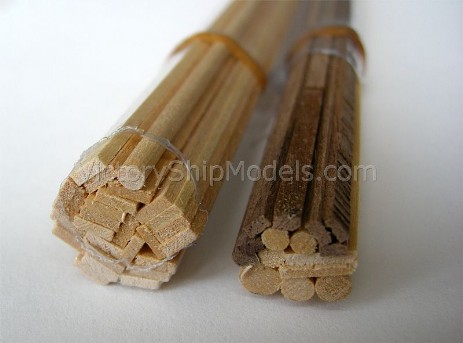 Accessories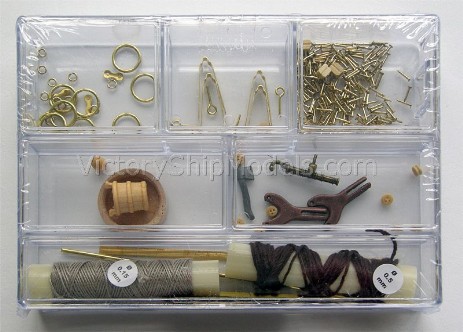 Documentation