Franklin's expedition artifacts (VictoryShipModels.com on the way to ship HMS Terror)
SUPPORT > Nautical stories > Edition 2018
In order ship builders can better imagine of Franklin's expedition events with HMS Erebus and HMS Terror ships, VSM team visited an extraordinary exhibition at the Museum of Civilization in Ottawa, Canada. Here we are publishing some photos showing exhibits related to Franklin's expedition and later findings of both lost ships.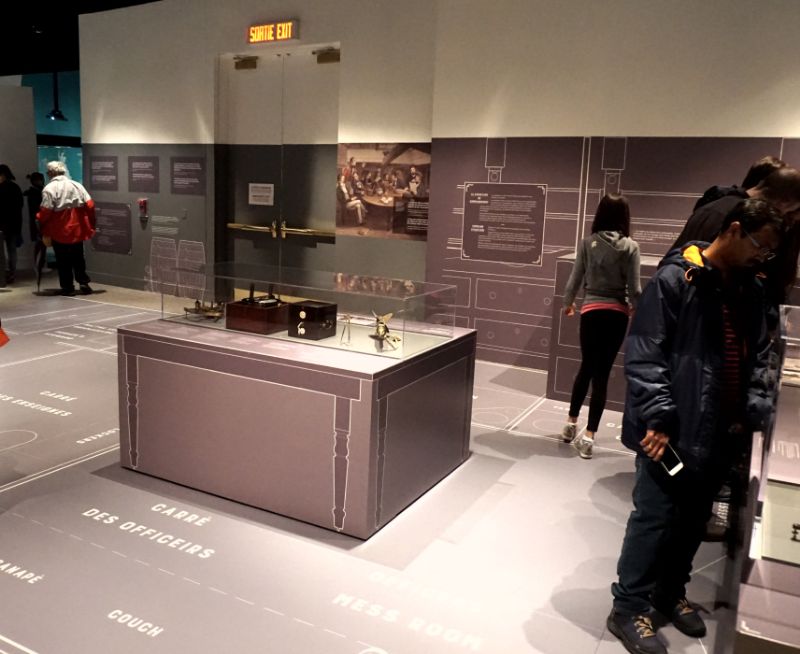 One of many showrooms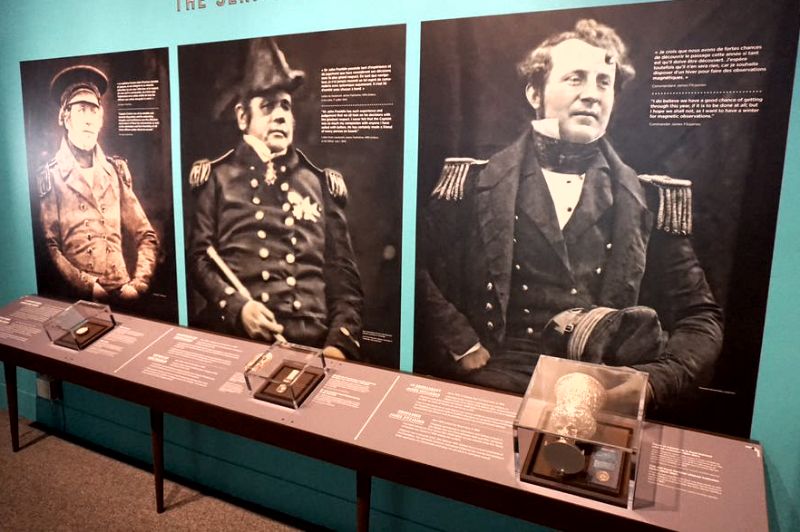 Expedition commander Sir Franklin (in the middle) and captain of Terror (left) and captain of Erebus (right)
Capitan´s watch (Francis Crozier, HMS Terror)
HMS Terror, January 1837. This scene shows snow block on the ice, as well as insulating  snow wall build against the ship s hull.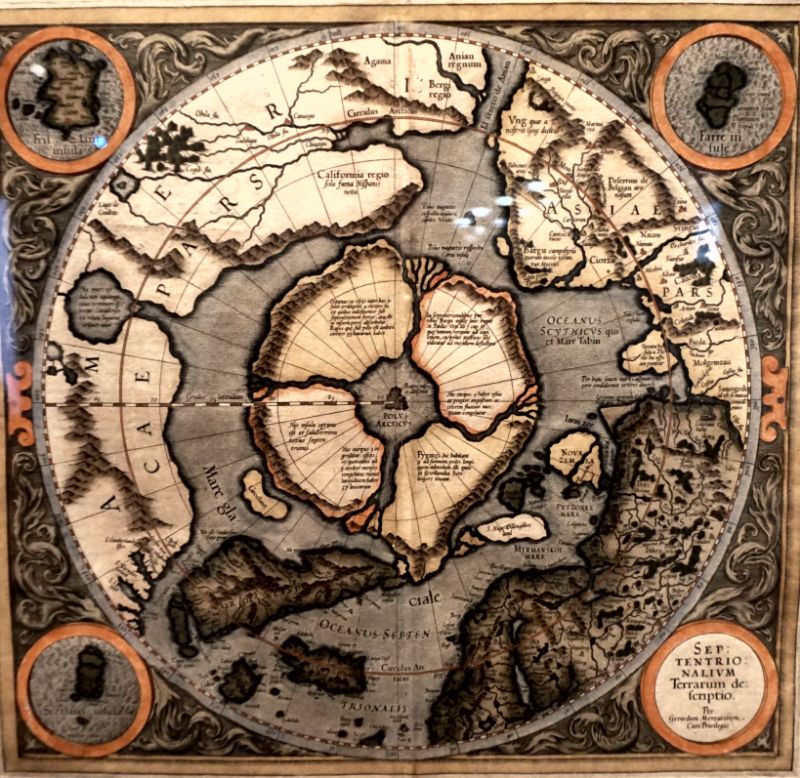 Artic area map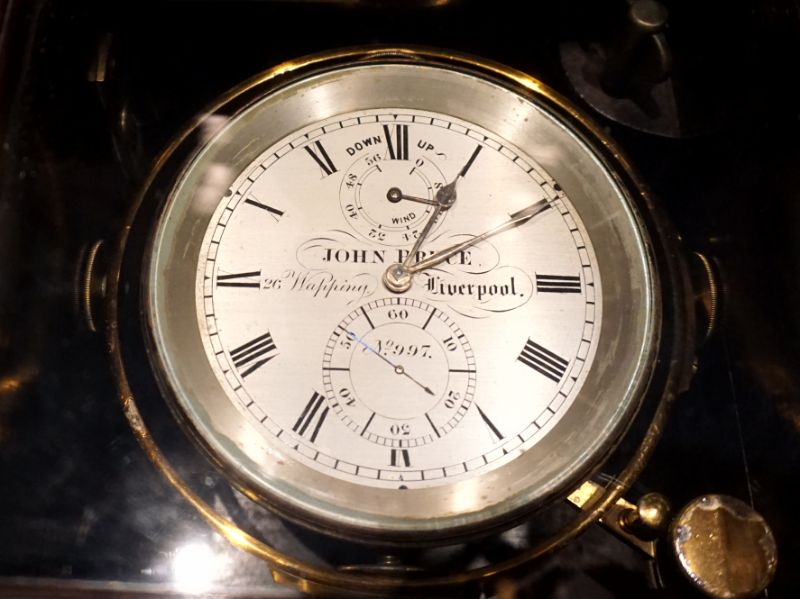 Ship chronometer - a basic instrument for longitude measuring
Ship sextant - a basic instrument for latitude measuring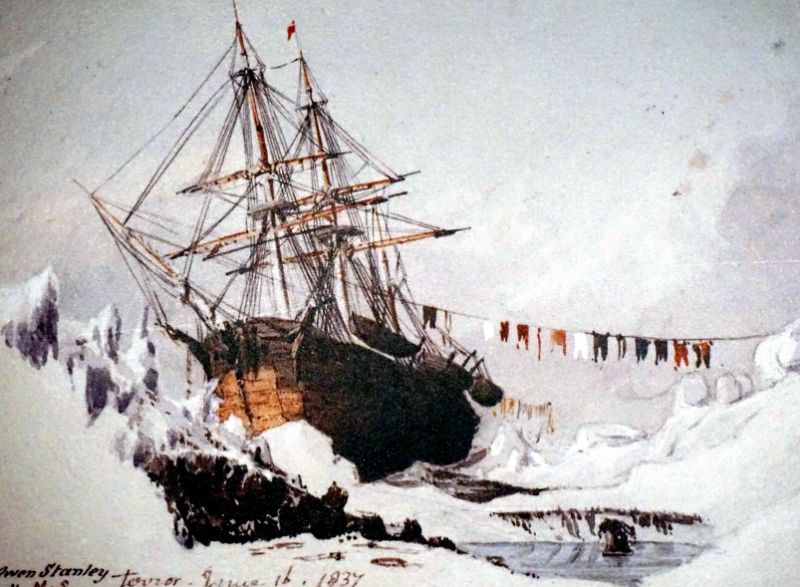 HMS Terror, June 16, 1837. Warming temperatures used the Terror crew for air- clothing
Ship´s bell. See related article